Excellence Delivered 24/7
Community Memorial emergency care providers are available 24 hours a day, 365 days a year.
Ready with emergent, urgent and vital care, Community Memorial's Emergency Department is a safety net for the Madison County region, and is capable of attending to the vast majority of critical needs on-site.
When a patient comes in and a higher level of care is required, staff are trained to recognize the urgency, know the best alternative, and are quick to arrange for transport. This includes using the Crouse Health Network, particularly for fast and efficient access to services for urgent cardiac and stroke care. As needed, professional medical flight services also are easily available with a heliport locally.
Community Memorial's emergency department also features a private waiting area for patients and their loved ones, as well as two rooms for critically ill patients and five treatment rooms.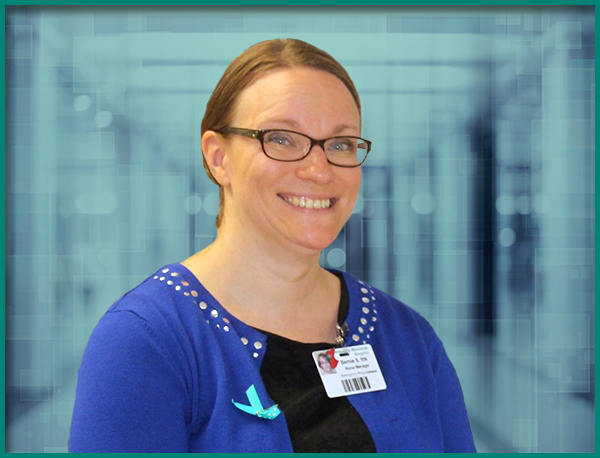 Bernie Casscles, RN
Director of Emergency Services
Contact Emergency Services