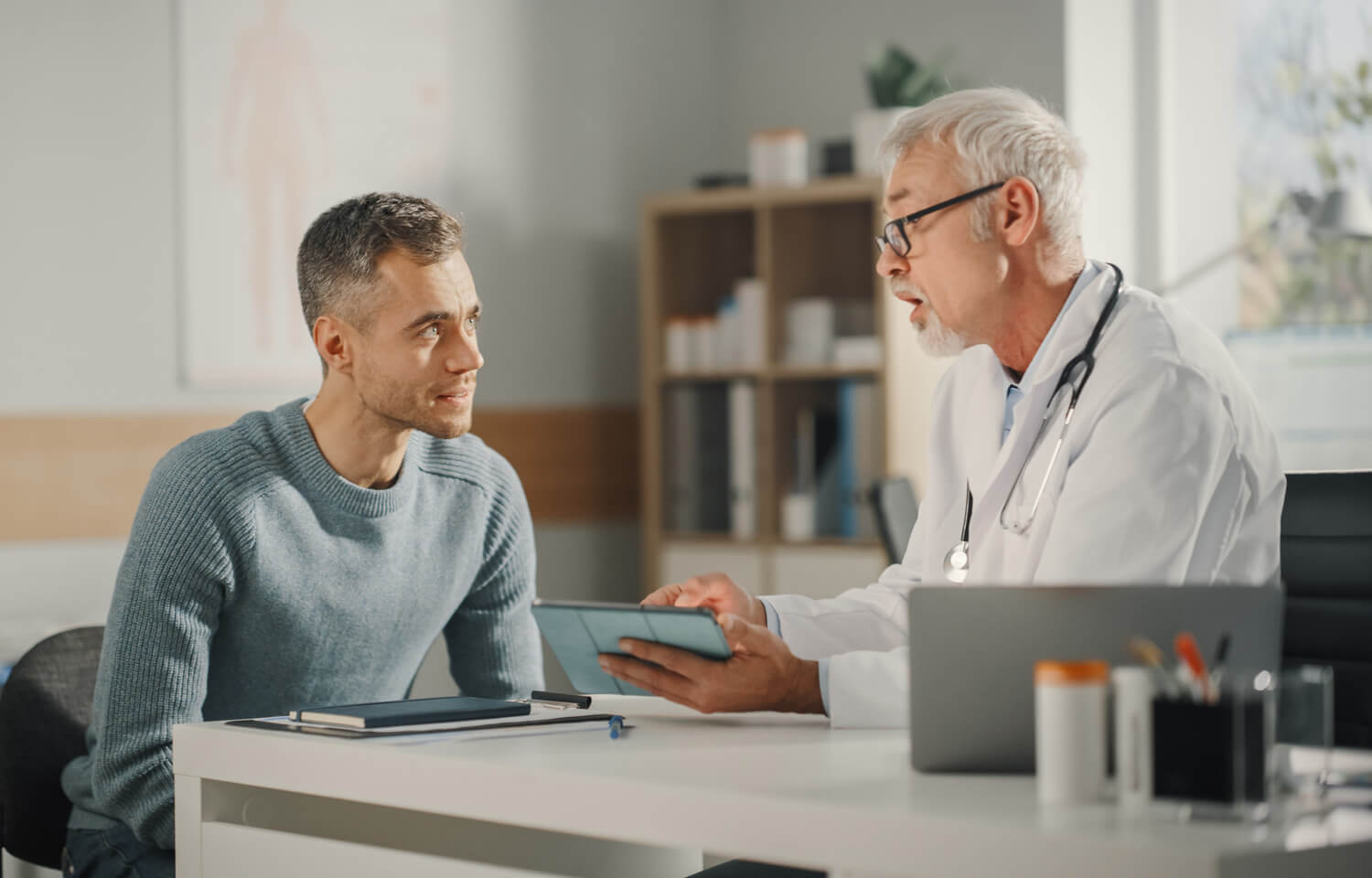 Urology at Community Memorial Hospital
Do You Need to See a Urologist?
Urologists treat conditions and problems ranging from kidney stones to cancer. These specialists focus on the urinary system; kidneys, bladder, ureters (thin muscles that carry urine into your bladder) and urethra (tube that drains urine out of your bladder).
Urologists also treat the male reproductive system, which includes the penis, testes, scrotum, and prostate.
When Should You See a Urologist?
In some cases, your regular doctor may be able to treat mild urinary tract problems. But if your symptoms are severe or don't go away, you'll need to see a urologist. A urologist might treat bladder problems, urinary tract infections (UTIs), bladder and kidney cancer, kidney blockage, and kidney stones.
Some of the signs include:
Pain in your lower back, stomach, or groin (which can be kidney stones)
Trouble having or keeping an erection
Men might also see a urologist for:
Erectile dysfunction (ED)
Are you scheduled for a prostate ultrasound or biopsy?
Download our brochure here on for information about this procedure.
Why Might Women and Children Need to See a Urologist?
While many of the people who are referred to urologists are men, women and children may need treatment from a urologist as well.
Women might see a urologist for:
Problems holding your urine after pregnancy
Pelvic organ prolapse (when an organ like the uterus or bladder starts to drop or press into or out of the vagina)
Children might see a urologist for:
Abnormal urinary tract problem, such as bedwetting
Who Will Help Me With the Urology Care I Need?
Urologist Kenneth Beasley, BSC (HONS), MD, FRCS (C) has been Board Certified since 2002 by the Royal College of Surgeons of Canada and a member of the American Urological Association since 2005. Dr. Beasley is trained in laparoscopy, with a specialized interest in per-cutaneous stone surgery and laparoscopy.
Contact Our Urology Department Today