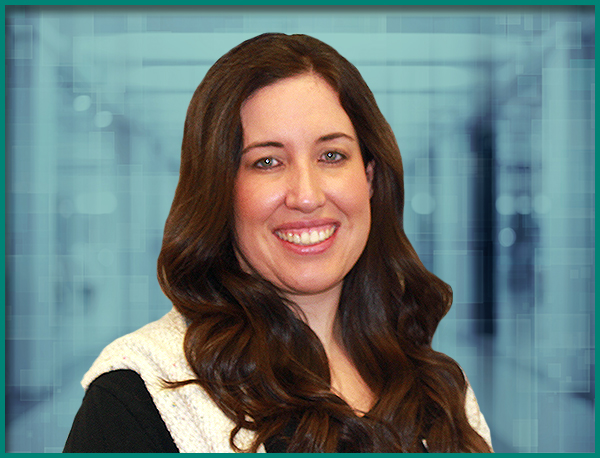 Caitlin Lamison-Myers, PT, DPT
Physical Therapist
Location :

Community Memorial Hospital, 150 Broad Street, Hamilton NY 13346
Caitlin Lamison-Myers, PT, DPT
Caitlin graduated from SUNY Upstate in 2014 with her Doctorate of Physical Therapy. Prior to that she received her Bachelor's Degree in Athletic Training from Clarion University of Pennsylvania in 2009 and her Master's Degree in Rehabilitative Science in 2011. Before coming to Community Memorial, she was an outpatient therapist who specialized in aquatics and sport medicine rehabilitation. From there she transitioned into home health care where she was the lead therapist at her clinic.
Caitlin joined the CMH family in 2017 as the inpatient therapist and assisted in creating a joint replacement education program for patients. She transitioned into the outpatient physical therapist role in the spring of 2020 where she is excited to continue providing her community with the most up to date, evidence based and individualized treatment programs. Caitlin is also the department's Clinical Coordinator for Education and looks forward to giving back to her profession by creating a positive learning environment for aspiring physical therapists and physical therapist assistants.
In her free time, she enjoys spending time with her family and her two dogs.