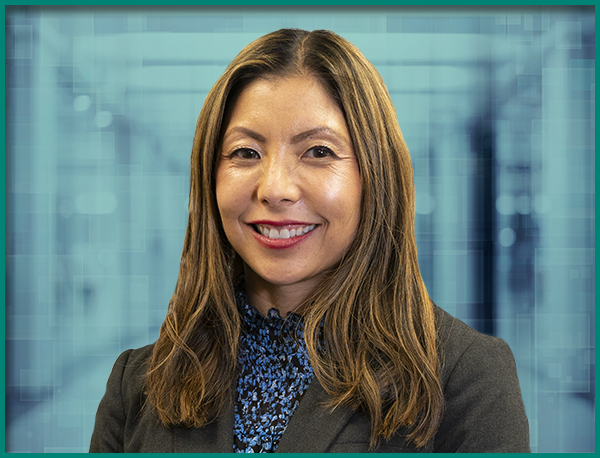 Richelle Takemoto, MD
Orthopedist
Location :

Hamilton Orthopaedic Spine & Sports Medicine, 85 College Street, Hamilton, NY 13346
Richelle Takemoto, MD
Dr. Takemoto is a board-certified Orthopaedic surgeon who completed fellowship training in Orthopaedic Trauma. She has offices in both Hamilton and New Hartford. She specializes in comprehensive fracture care and total joint arthroplasty of the shoulder, knee and hip.
Dr. Takemoto is originally from Honolulu, Hawaii and is a graduate of the Punahou School. She earned her undergraduate degree from Bryn Mawr College in 1999. She is a graduate of Temple University School of Medicine, where she earned her MD in 2002. She completed a residency in orthopaedic surgery from NYU Hospital for Joint Diseases in New York City under the tutelage of renowned surgeon, Dr. Joseph Zuckerman. After that, she completed the Altman Fellowship in Orthopaedic Trauma at Allegheny General Hospital in Pittsburgh. Dr. Takemoto is an active member of the Orthopaedic Trauma Association, AO North America and the American Academy of Orthopaedic Surgery.
Dr. Takemoto is an avid fan of combat sports and when she is not in the operating room or seeing patients, she enjoys spending time competing in jujitsu and hunting and fishing with her family.
Specialty: Orthopedics
Education:
1995-99: Bachelor of Arts in Biology, Bryn Mawr College
2002-06: Medical Doctorate, Temple University School of Medicine
2006-12: Orthopaedic Surgery Residency, NYU Hospital for Joint Diseases
2012-13: Orthopaedic Trauma Fellowship, Allegheny General Hospital
2015-Present: Board Certified, American Board of Orthopaedic Surgery
2009-Present: New York State License
2009: National Practitioner Identifier
2012-14: Pennsylvania State License
2013-16: Hawaii State License