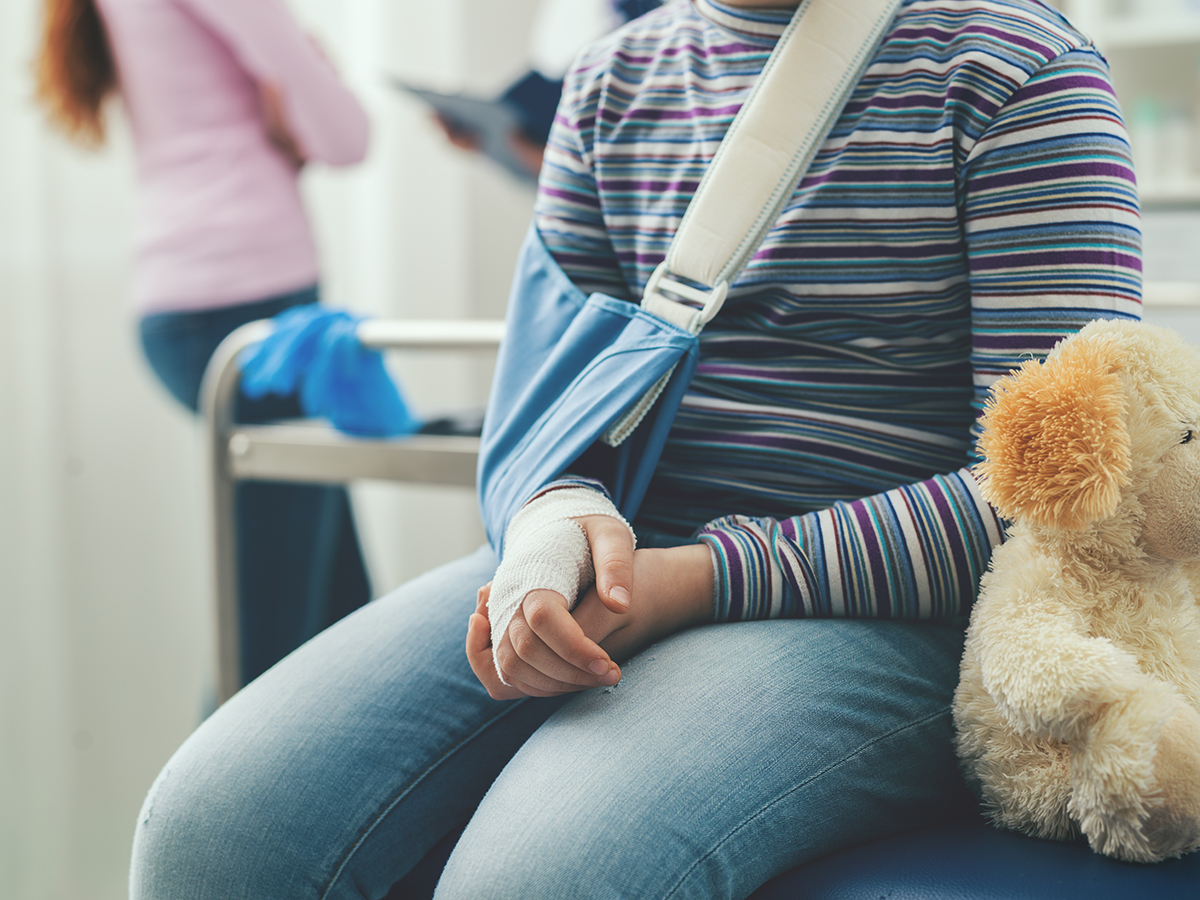 Skilled Medical Care When You Need It
Located at 164 Broad St. in Hamilton, next to Community Memorial Hospital.
Office Hours are:
Monday – Friday: 5:30pm – 9:00pm
Saturday & Sunday: 10:00am – 2:00pm & 3:00pm – 5:30pm
For information call: (315) 648-6411
Stay connected with us! Follow us on Facebook, Linked In and Twitter for updates and more.
Urgent Care is a convenient alternative for people of all ages who need medical attention when:
their provider's office is closed
a same day appointment is not available with their primary care provider
they do not have a primary care provider
they are visiting from out of town.
Urgent Care accepts patients on a walk-in basis, and no referrals are needed.
Recognizing the importance of coordinated care in providing the best evidence-based medicine for our patients, urgent care is connected to and supported by Community Memorial Family Health Centers and Hospital Services. As necessary, care within the Crouse Health network of services also is accessible.
Urgent Care Conditions Evaluated & Treated includes:
Bone Fracture? Call our Orthopedics Office 315-824-7040
If you are calling after hours or on the weekend, please leave a detailed voicemail and the office will contact you the next business day. If you suspect you have a broken bone, do not wait. Visit the Emergency Department at Community Memorial, 150 Broad Street, Hamilton NY 13346.
Frequently Asked Urgent Care Questions
Yes, we are a walk-in center. We have structured hours of operation and at times a person who is evaluated may require a higher level of care beyond the scope of service that is provided in Urgent Care. You may be referred to our Emergency Department for continued care.
How do I know if I need Urgent Care or the ER?
If you feel your condition is life-threatening call 9-1-1 immediately and go to the nearest Emergency Department. The Emergency Department treats life threatening medical conditions, such as chest pains, severe headaches, head trauma, shortness of breath, abdominal pain, severe wounds or amputations. Victims of roll-over automobile accidents also should be seen in the emergency department.
How long will I have to wait to be seen in urgent care?
Patients are typically seen within one hour, and most have completed their visit within one hour. Since we are a walk-in center, occasionally patients may experience longer than the typical wait times. Also, sometimes very sick or injured patients come in and require immediate attention by the providers, which can cause other patients to wait longer periods of time. We appreciate everyone's understanding of this process. We make every effort to staff the center appropriately to keep wait times to a minimum.
Are you open on holidays?
Our urgent care center is closed the following holidays. New Year's Eve , New Year's Day, Easter, Memorial Day, July 4th, Labor Day, Thanksgiving, Christmas Eve and Christmas.
Do you provide x-rays at your facility?
No, however we have a state-of-the-art radiology department at our hospital on the same campus.
Do you provide medication refills in urgent care?
Requests for medication refill scripts must be accompanied by an office visit and will be evaluated on an individual basis. We do not handle controlled substance prescriptions in Urgent Care.
Do I need my Insurance ID card to be seen in urgent care?
In order to verify your insurance coverage we will need to see and copy your insurance card. Without it we cannot bill your insurance. We can still provide you with care, but you would have to utilize our pay today option.
Do you take insurance and what forms of payment do you accept?
We accept most major insurance plans. We also accept cash, checks and credit cards.
How much does it cost if I don't have insurance?
Fees vary based on the treatment.
Is Urgent Care more affordable than the Hospital Emergency Department?
Yes. Our fees are one-third the cost of the Emergency Department. The co-pay for urgent care is three or four times lower than the usual Emergency Department co-pay.
If your insurance card specifies that a co-pay amount is required, we will collect that at the time of your visit. If no co-pay is specified, we will collect $50.00. If you have a deductible, you may owe more, and we will bill you for the balance. Why is my co-pay higher for urgent care than just vising my primary care provider? Urgent Care co-pays are traditionally higher than those co-pays in primary care. This is because the cost of being seen in an urgent care facility is typically greater than the cost of being seen in primary care. Urgent care centers are usually open every day of the week and usually have extended hours. Urgent care centers also must be properly equipped to manage any medical emergency. These types of emergencies happen much more frequently in urgent care than in a primary care setting. However, urgent care co-pays are usually much less than emergency department co-pays.
Will you notify my primary care provider about my visit?
We do our best to send office visit notes to each patient's primary care provider after a visit. Patients sign a consent form for this at the start of the visit. We do encourage each patient to follow up with their primary care provider to say they were seen at Community Memorial Urgent Care.
How long has Community Memorial Urgent Care been in business?
Community Memorial Urgent Care began operations in November, 2014.
Contact Our Urgent Care Department