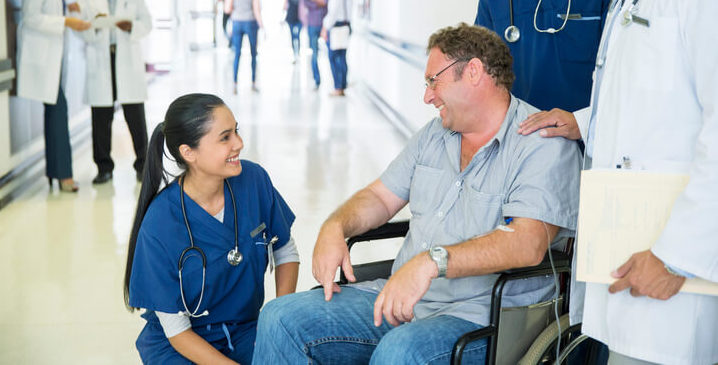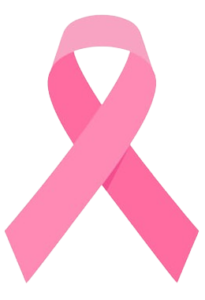 October is National Breast Cancer Awareness Month
Make your appointment now for an annual mammogram/screening as the fall is a busy season.
Learn more about women's medical imaging services here at Community Memorial Hospital by visiting Women's Imaging Services.
Medical Imaging Diagnostics
Our Medical Imaging team offers emergency imaging services 24 hours a day, seven days a week, in the hospital. We also do many outpatient diagnostic services during the week, Monday through Friday, 7am to 7pm.
Our state-of-the-art technology is operated by friendly and expert technologists and staff. Medical imaging is the sole focus of our this department. When you choose Community Memorial Hosptial, you can be sure you're receiving world-class diagnostic imaging from professionals dedicated to providing you with the best health care. Additionally, we are backed by the full resources of Community Memorial Hospital, Health Centers, and specialists, which is something you won't find at a private physician's office setting.
Imaging Services Available Includes:
Digital mammography is an improved technology, providing several advantages to traditional mammography. Digital images are immediately available and their quality can be immediately assessed. For our patients, this means spending less time in the exam room and rarely needing to repeat the process. Digital images provide more information, increase the accuracy of your diagnosis. This will facilitate earlier and better disease detection by your healthcare provider.
For more information on our Women's Imaging Services, click here
CT Imaging uses X-Rays in conjunction with computing algorithms to image the body. In CT, an X-Ray generating tube opposite an X-ray detector (or detectors) in a ring shaped apparatus rotate around a patient producing a computer generated cross-sectional image (tomogram). Radiocontrast agents are often used with CT for enhanced delineation of anatomy. Intravenous contrast can allow 3D reconstructions of arteries and veins. CT can detect more subtle variations in attenuation of X-rays.
Magnetic Resonance Imaging (MRI) gives the best soft tissue contrast of all the imaging methods. MRI has become an essential tool in musculoskeletal radiology.  Technological advances in scanning speed, spatial resolution, algorithms, and computational power makes it a valuable diagnostic tool.
Nuclear medicine imaging involves the administration into the patient of radiopharmaceuticals consisting of substances with affinity for certain body tissues labeled with radioactive tracer. The heart, lungs, thyroid, liver, gallbladder, and bones are commonly evaluated for particular conditions using these techniques.
Radiographic/Fluoroscopic
Radiographic/fluoroscopic, digital imaging machinery, provides standard x-rays as well as live, real time moving images essential for upper GI diagnosis. The new technology is housed in the Lee Wisnoski Memorial X-Ray Room, named in honor of the long-time hospital employee.
Ultrasound (high-frequency sound waves) visualize soft tissue structures in the body in real time and is used on masses or tumors. It is safe for obstetrical imaging and is used for some vascular studies, particularly of the carotid arteries.
Contact Our Medical Imaging Department