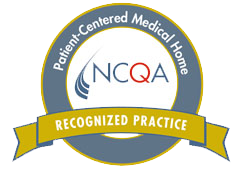 Connected to an Incredible Health Network
In partnership with Crouse Health Network, our ability to meet patients' healthcare needs is greatly expanded and includes streamlined access to a broader scope of services than are locally available.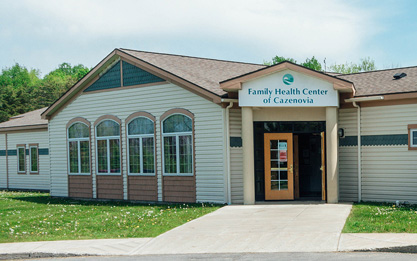 3045 John Trush Jr. Boulevard Suite 1
P.O. Box 301
Cazenovia, NY 13035
(315) 815-1430
Our skilled medical teams provide all patients with the same care and attention we want for our families and ourselves. We work with patients to make sure their needs are respected.
Our services go beyond our walls. We work with our many specialists and other providers in the community to make sure patients receive any further testing and attention necessary.
Maintaining high standards of quality and safety, we use Electronic Health Records and operate Quality Improvement Teams and a Patient Advisory Council to continually enhance the care we deliver.
Call day or evening to schedule an appointment for weekdays and/or evenings in some locations. Close to work, home and school, all centers are accepting new patients.
Connected to an Incredible Health Network
Are you looking for a new family health office? We will help you find the right fit.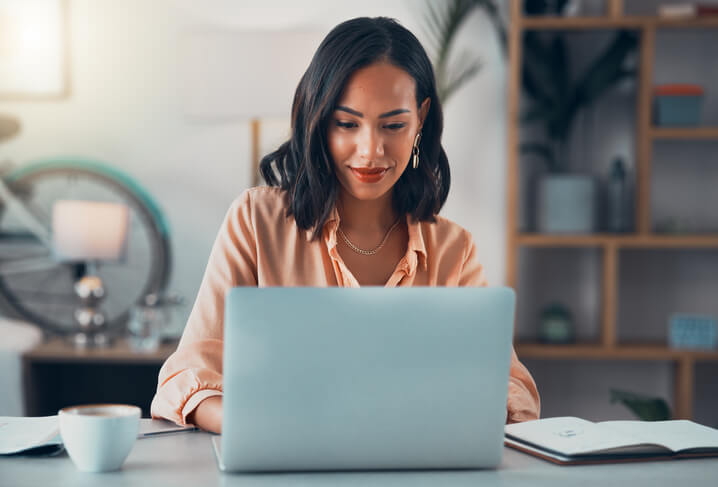 Patient Portal
Now available for all family health center patients! Use this to:
Review appointments
See some test results
Send questions to provider support staff
Inquire at check-out at your next appointment or call 315.824.4600 to learn more and sign-up!
FHC Bill Pay works best with Firefox.
Family Health Center Office Chooser
Please Fill Out This Form To Contact Our Offices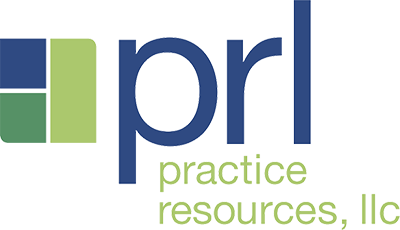 Family Health Centers of Community Memorial uses local company Practice Resources LLC to provide billing services.
Hours of Operation:
M-F, 8:00am to 4:30pm