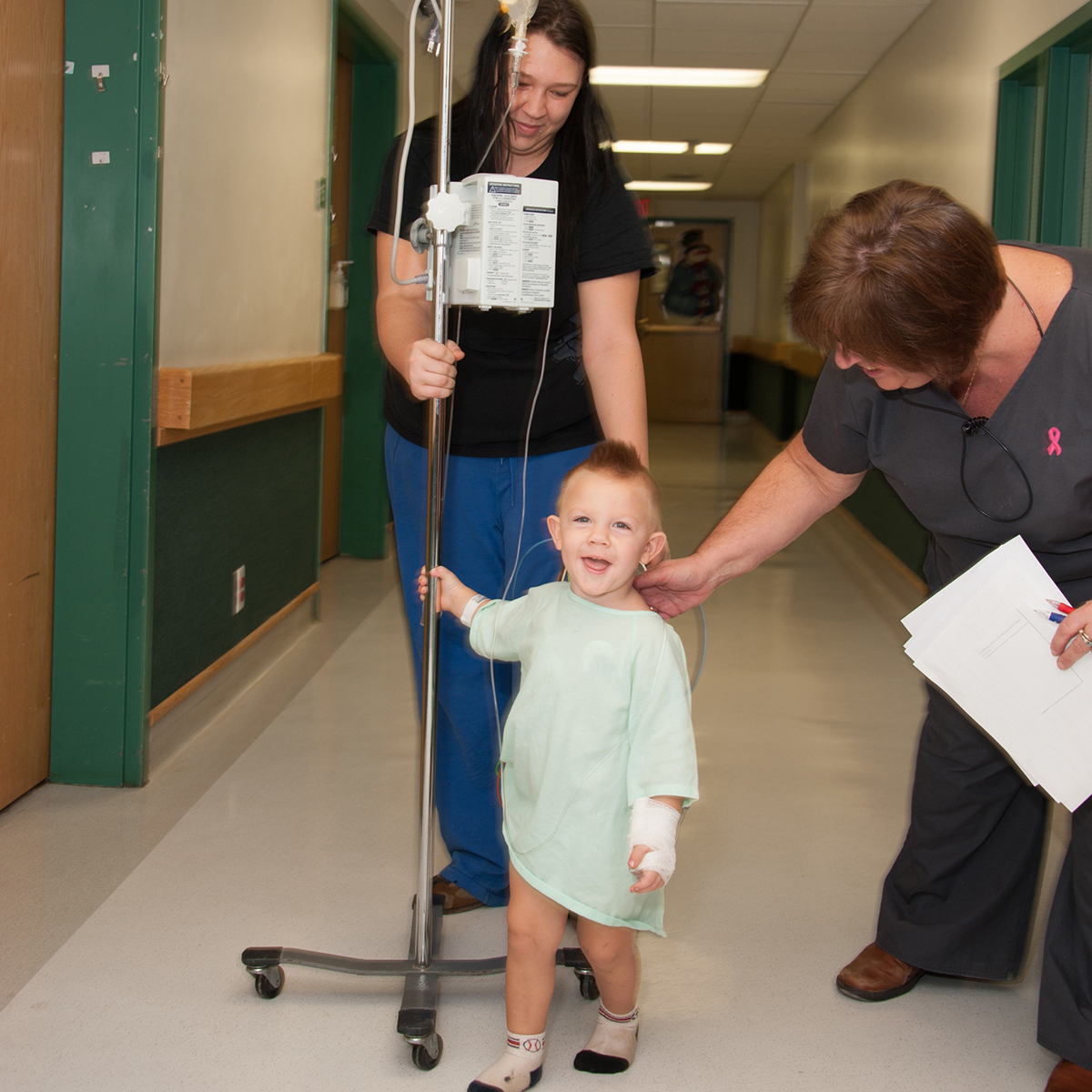 Our Pediatrics Department Cares for Children From Birth Through Adolescence.
Our Pediatric Providers are Located in the Hamilton Health Center.
With pride in being advocates for the well being of all children, Community Memorial pediatrician Jennifer Meyers, MD and Cindy Marshall, NP see patients in Hamilton.
Recognizing the importance of coordinated care in providing the best evidence-based medicine for our patients, services are connected to and supported by Community Memorial Family Health Centers and Hospital Services, and accessible to the Crouse Health network of services as necessary.
Pediatric services provided:
Routine well child care and immunizations from birth through age 18
College and pre-college physical examinations
Acute visits for illness or injuries
Behavioral and educational evaluations
Wellness education for patients and parents
On-site laboratory services: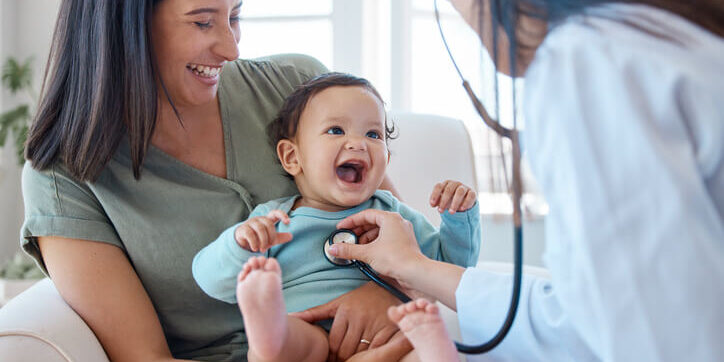 Contact Our Pediatrics Department