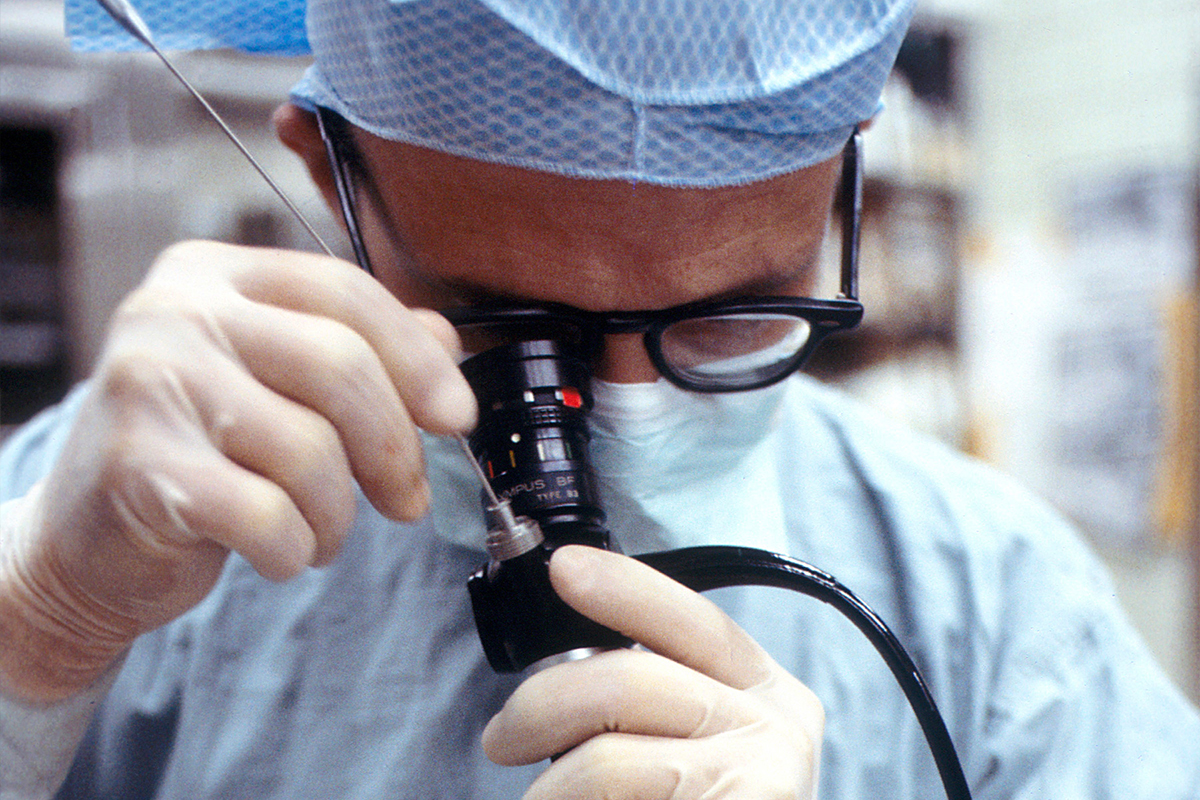 Community Memorial Pulmonology Practice cares for adults 16 and older.
The pulmonology office is located in the Hamilton Family Health Center building adjacent to the hospital.
Board certified pulmonary disease specialist Matas Morkevicius, MD oversees pulmonology practice, and care including non-invasive diagnostic testing. Dr. Morkevicius is available for inpatient, outpatient consults.
Recognizing the importance of coordinated care in providing the best evidence-based medicine for our patients, services are connected to and supported by Community Memorial Family Health Centers and Hospital Services, and accessible to the Crouse Health network of services as necessary.
Pulmonary conditions evaluated and treated include:
Obesity hypoventilation syndrome
Pulmonary sarcoidosis * Alpha-1 Antitrypsin Deficiency
Pulmonary services provided:
Complete pulmonary function testing (spirometry, bronchodilator response, body box for lung volume, diffusion capacity, airway resistance measurement)
Methacholine challenge testing
Lung cancer screening program for smokers using low-dose CT scans
Xolair administration for asthma patients
Prolastin infusion therapy for COPD patients with alpha-1-antitrypsin deficiency
Smoking cessation consultation
Arterial blood gas analysis
Meet Our Pulmonology Team
To make an appointment, call: (315) 841-4184.
Office Hours are Monday – Friday 8:00 a.m. – 5:00 p.m.