Looking to get your medical records?
Please complete a valid medical records release.
We are also able to mail, email or fax a release to a provided contact.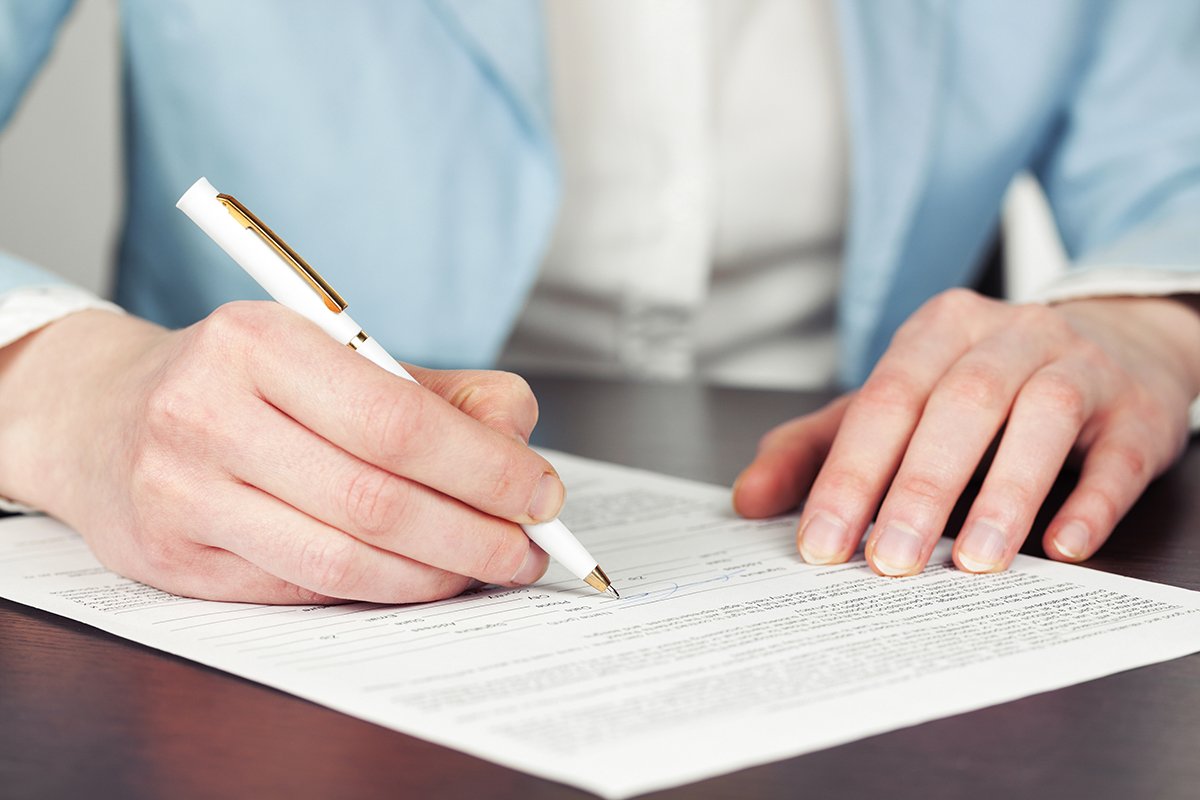 A valid patient authorization requires:
Addressed to the hospital
The name of the person / office / company to whom the information is to be given.
The name of the patient.
The purpose or need for the disclosure.
The extent and nature of information to be disclosed.
Dated within 365 days of receipt and must not be signed prior to the hospitalization.
Signature of one of the following:

The patient (not a spouse or parent)
A parent, guardian, or other person legally authorized to act on behalf of the patient, if the patient is less than 18 years old. However, if the minor patient is permitted under New York State law to receive treatment without parental consent, only the patient's signature is required.
The guardian or other person appointed by law if the patient is adjudicated incompetent.
The executor or administrator of a deceased patient.
Please be specific in what you're requesting. (date(s) of service, procedures, admission, etc…)
Please note we do not accept electronic signatures, so be sure to print and sign the bottom. The Authorization can be mailed, faxed, or emailed back to us.
It may take 5-10 business days to process, but usually is processed in lesser time.
***Please be advised Community Memorial Hospital's Retention Period is 10 years. Everything prior to that has been destroyed. ***
In cases of deceased patients, we need proper documentation that you are authorized to receive the patient's medical records. Please include a HCP, POA, or Death Certificate naming you next of kin.
Records for 'continuity of care' (transferring primary care from one provider to another) are usually sent electronically to the Provider and are free of charge for the patient.
Pages 1+ – $0.75 per page
X- rays and other media – Actual cost of reproduction
The Privacy Rule permits a covered entity to impose a reasonable, cost-based fee if the individual requests a copy of the PHI (or agrees to receive a summary or explanation of the information). The fee may include only the cost of: (1) labor for copying the PHI requested by the individual, whether in paper or electronic form; (2) supplies for creating the paper copy or electronic media (e.g., CD or USB drive) if the individual requests that the electronic copy be provided on portable media; (3) postage, when the individual requests that the copy, or the summary or explanation, be mailed; and (4) preparation of an explanation or summary of the PHI, if agreed to by the individual. See 45 CFR 164.524(c)(4). The fee may not include costs associated with verification; documentation; searching for and retrieving the PHI; maintaining systems; recouping capital for data access, storage, or infrastructure; or other costs not listed above even if such costs are authorized by State law.
State of New York (NY) Medical Record Fees
New York State Department of Health (Statute Sections 17 & 18 of Public Health Law (PHL))
Contact the Health Information Department
Let us know if you have any questions, call: (315) 824-6580.
Office hours are Monday – Friday: 7:30am – 4:00pm