Community Memorial Hospital – Be a Part of Our Team!
Are you looking for more than just a job, but a career where you can make a real difference? Then we'd love to have you come work with us at Community Memorial. We are always looking for friendly, caring, and motivated people to join our team, and we think our hospital and health centers are great places to work.
We Are Currently Offering Sign-On Bonuses for Some Positions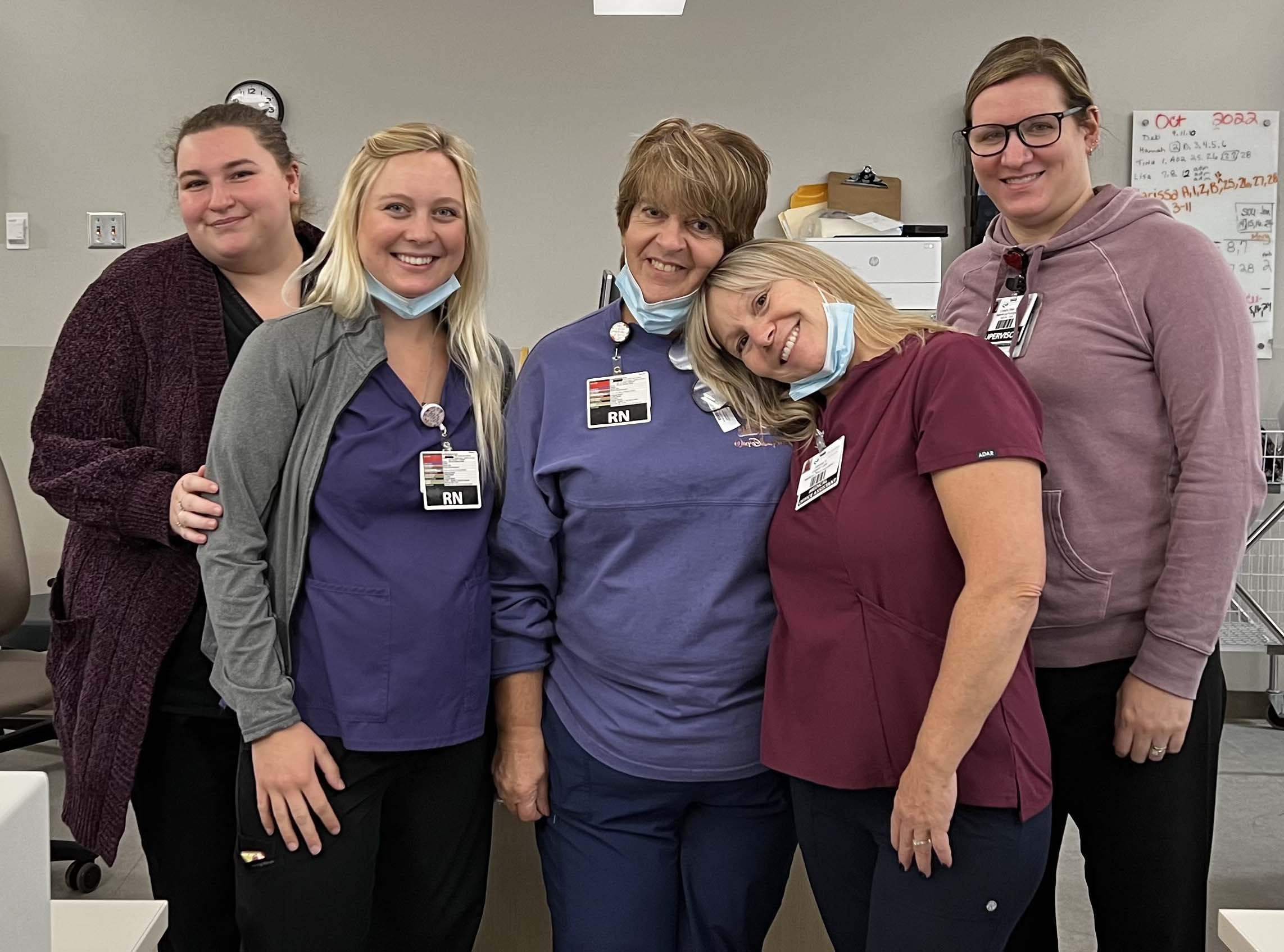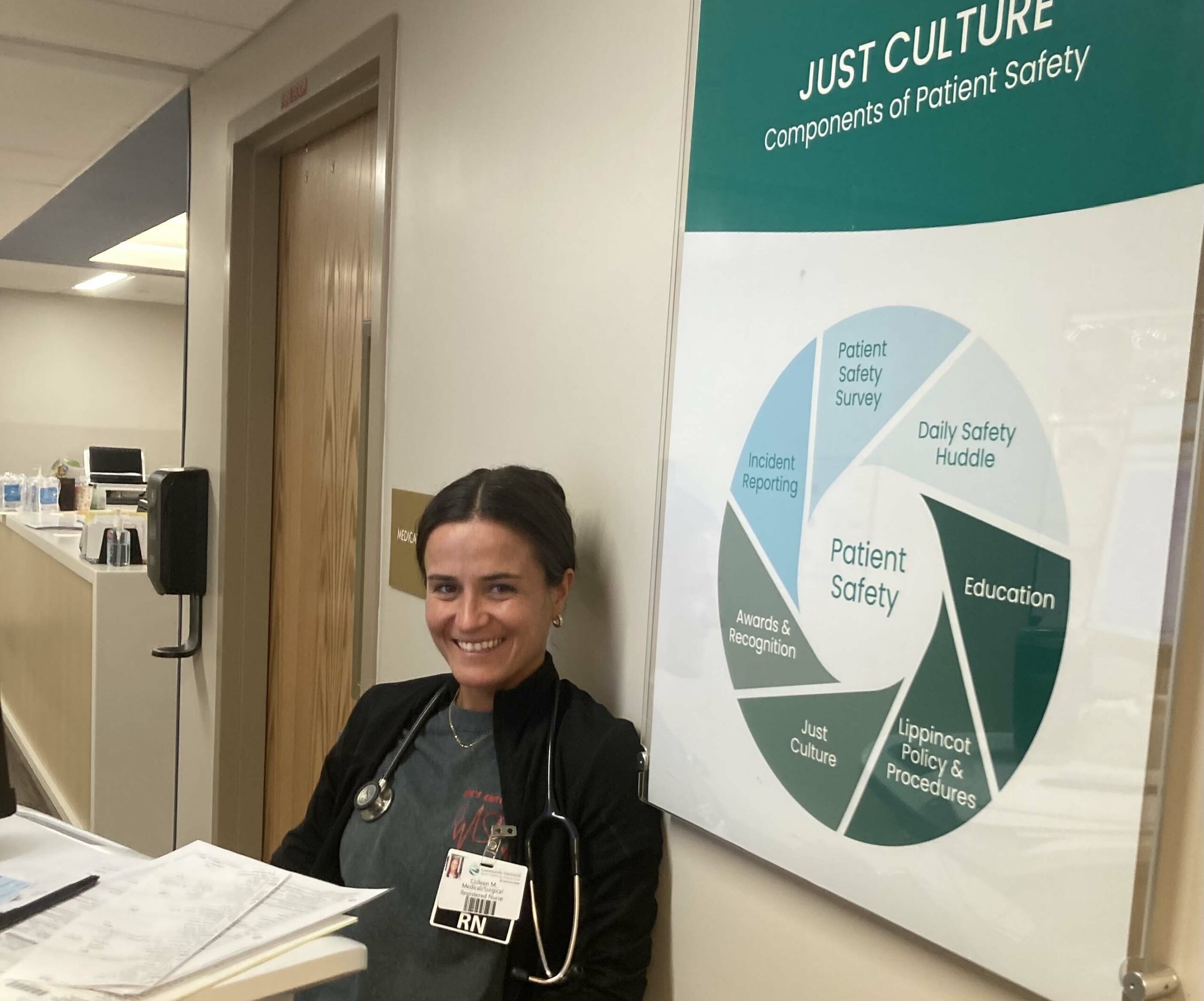 Work-Life Balance is a Priority
It's important to us that we foster an atmosphere that treats our team members as more than just employees, but as part of a family. And, we understand that you have family and friends outside of work, too. We help you grow in your career, while providing you with the time away from work you need.
We Foster a Culture of Collaboration
When you work at Community Memorial or one of our Family Health Centers, you'll see that we take great pride in creating a culture of collaboration. We know how important it is that we always work as a team to provide the best possible healthcare for our patients.
We Love Our Family Atmosphere
As a small-town hospital, we know the importance of creating a family atmosphere, not just for our patients but for our team as well. We want to make our employees feel like they really are a part of a caring, compassionate team. We're professionals, but we're also people, and we care about each other.
Priority Openings at Community Memorial
We are always looking for great people to become part of our team! Our current priority openings include: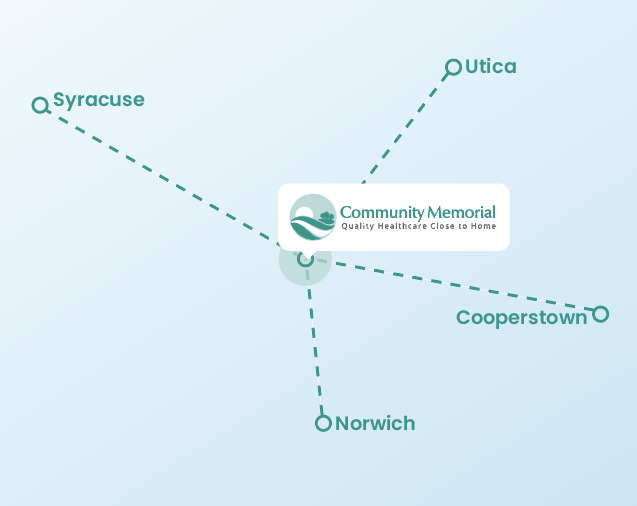 Community Memorial Is Close to Home
Community Memorial is also a short commute from many major towns and cities, too.
40 Miles from Cooperstown
22 Miles from Norwich
29 Miles from Utica
41 Miles from Syracuse
So, what are you waiting for?
Become part of the Community Memorial team today!
If you think Community Memorial or one of our Family Health Centers is just the right fit for you and your career goals, click on one of our current opening links below to get started. We look forward to hearing from you.