Mission
Community Memorial Hospital is a cornerstone of health and wellness for Madison and surrounding counties. We provide essential preventive, primary, behavioral and acute care services based on quality, compassion and respect for the whole person.
Vision
Community Memorial Hospital will be the leading rural health system in New York State, consistently recognized for patient experience, clinical excellence, financial value and operational innovation.
Values
These principles guide the Community Memorial Hospital team in providing comprehensive, quality healthcare to the community:
• Integrity
• Quality
• Collaboration
• Patient-centered
• Compassion
• Respect
A Message From Our CEO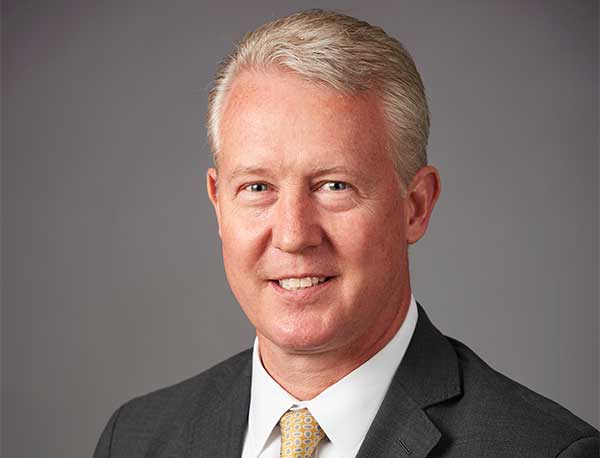 On behalf of the employees, providers and board of directors, I would like to welcome you to Community Memorial Hospital.
Since 1952, Community Memorial Hospital has been the cornerstone of patient-centered healthcare for the region, and every day we strive to be your local healthcare provider of choice. We offer services such as 24/7 emergency room care, urgent, primary and specialty care, as well as inpatient care and surgical procedures for your convenience. Plus, we expanded our ability to meet patients' healthcare needs by developing a corporate partnership with Crouse Hospital in 2013.  This partnership provides our patients streamlined access to a broader scope of services than we can provide locally.
I'm confident in the quality of care we provide at Community Memorial Hospital, our Health Centers and Crouse Hospital.   I'm especially proud of our providers and staff who work as a team to provide care for you and your loved ones.  Our employees are not just part of Community Memorial Hospital, they are your neighbors and fellow community members working together to assist you in your healthcare journey.  I welcome you to Community Memorial Hospital as a visitor, a patient, an applicant or an interested provider. I'm confident your experience with us will be a positive one.
Taking safety and quality very seriously
Community Memorial Hospital voluntarily submits to rigorous audits from The Joint Commission for the Accreditation of Healthcare Organizations. In 2003 the agency awarded Community Memorial Hospital its full accreditation. In 2006, 2009, 2012, 2015 and 2021 the hospital was again awarded the JCAHO Gold Seal. The Joint Commission accreditation and certification is recognized nationwide as a symbol of quality that reflects an organization's commitment to meeting performance standards.