Quality Healthcare Close to Home
Community Memorial Hospital primarily serves a population of 45,000 people in 27 communities throughout Madison County and the eastern sections of Onondaga County, as well as parts of Chenango and Oneida Counties. The hospital and health centers are directed by an 18-member Board of Directors comprised of influential business, education and civic leaders. The medical staff includes highly trained physicians, physician assistants and nurse practitioners from a variety of specialty areas who appreciate the unique nature of rural practices.
Community Memorial Hospital employs nearly 400 people, and is a major economic force in Madison County. As a 25-bed critical-access hospital and a cornerstone of primary and specialty care in the region, Community Memorial Hospital is a safety net for the people of Central New York. Community Memorial Hospital is dedicated to treating all patients regardless of ability to pay.
Community Memorial Hospital is a cornerstone of health and wellness for Madison and surrounding counties. We provide essential preventive, primary, behavioral and acute care services based on quality, compassion and respect for the whole person.


Treated in the Emergency Room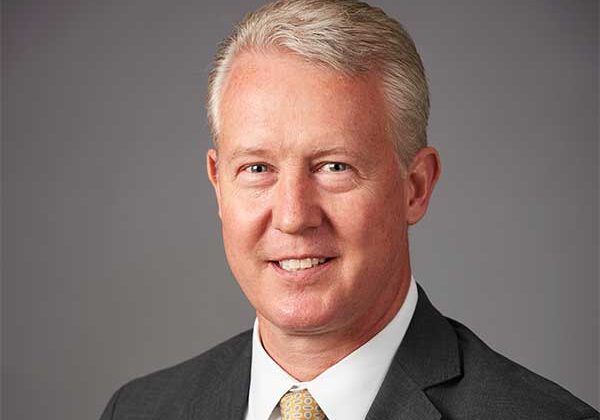 On behalf of the employees, providers and board of directors, I would like to welcome you to Community Memorial Hospital.
Since 1952, Community Memorial Hospital has been the cornerstone of patient-centered healthcare for the region, and every day we strive to be your local healthcare provider of choice. We offer services such as 24/7 emergency room care, urgent, primary and specialty care, as well as inpatient care and surgical procedures for your convenience. Plus, we expanded our ability to meet patients' healthcare needs by developing a corporate partnership with Crouse Hospital in 2013.  This partnership provides our patients streamlined access to a broader scope of services than we can provide locally.
I'm confident in the quality of care we provide at Community Memorial Hospital, our Health Centers and Crouse Hospital.   I'm especially proud of our providers and staff who work as a team to provide care for you and your loved ones.  Our employees are not just part of Community Memorial Hospital, they are your neighbors and fellow community members working together to assist you in your healthcare journey.  I welcome you to Community Memorial Hospital as a visitor, a patient, an applicant or an interested provider. I'm confident your experience with us will be a positive one.
Taking safety and quality very seriously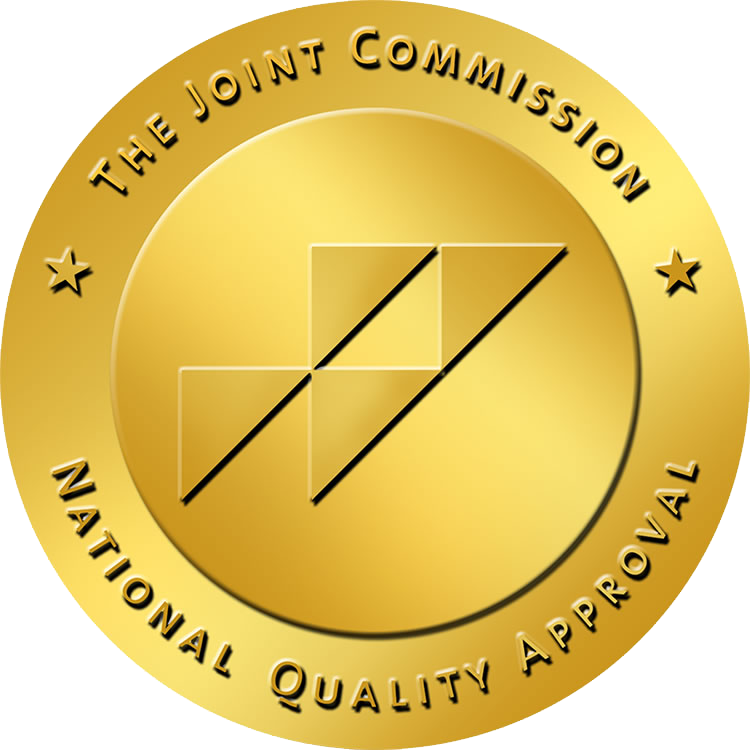 Community Memorial Hospital voluntarily submits to rigorous audits from The Joint Commission for the Accreditation of Healthcare Organizations. In 2003 the agency awarded Community Memorial Hospital its full accreditation. In 2006, 2009, 2012, 2015 and 2021 the hospital was again awarded the JCAHO Gold Seal. The Joint Commission accreditation and certification is recognized nationwide as a symbol of quality that reflects an organization's commitment to meeting performance standards.
Proud To Serve Our Community
See what your community members have to say about Community Memorial Hospital.

Madison
"I give because Community Memorial Saved my husband's life" The memory of the night Nicole thought her husband would die has never left her. Suspecting a heart attack, she rushed him to the new Emergency Department at the nearest hospital, Community Memorial in Hamilton. "It was the best decision I've made in my life" she says. Within minutes the staff had him stabilized and out of immediate danger, "all while going out of their way to calm my panic." Nicole says she will always be grateful for the staff's speed, compassion and professionalism. "It was a life changing night, but it could have been so much worse. They were absolutely amazing. That's the way healthcare should be." Now Nicole feels that she has a hospital she can depend on right in her community. "I'm secure in the knowledge that they're there for me and my family. That's why I donate to Community

Patient
Would just like to express how wonderful our stay here at the hospital has been. I brought my granddaughter to the ER Tuesday morning and she was admitted by Tuesday evening. This is not our first stay here, it's usually here or at upstate and once again I am so impressed by how accommodating this hospital makes it for me to stay here 24hrs a day with her. The nurses who have been on staff here in the ICU are outstanding, the respiratory staff are also great!! Its also comforting to know that Savannah's pediatrician Dr.Meyers is right next door! I might live 15 minutes from Hamilton but I fall in love with Hamilton more

Patient
They are a caring staff. The hospital is a clean hospital. They are committed to giving their patients the best care possible and a good hospital experience. Let me just mention Community Memorial Hospital has been rated once again a 5 star