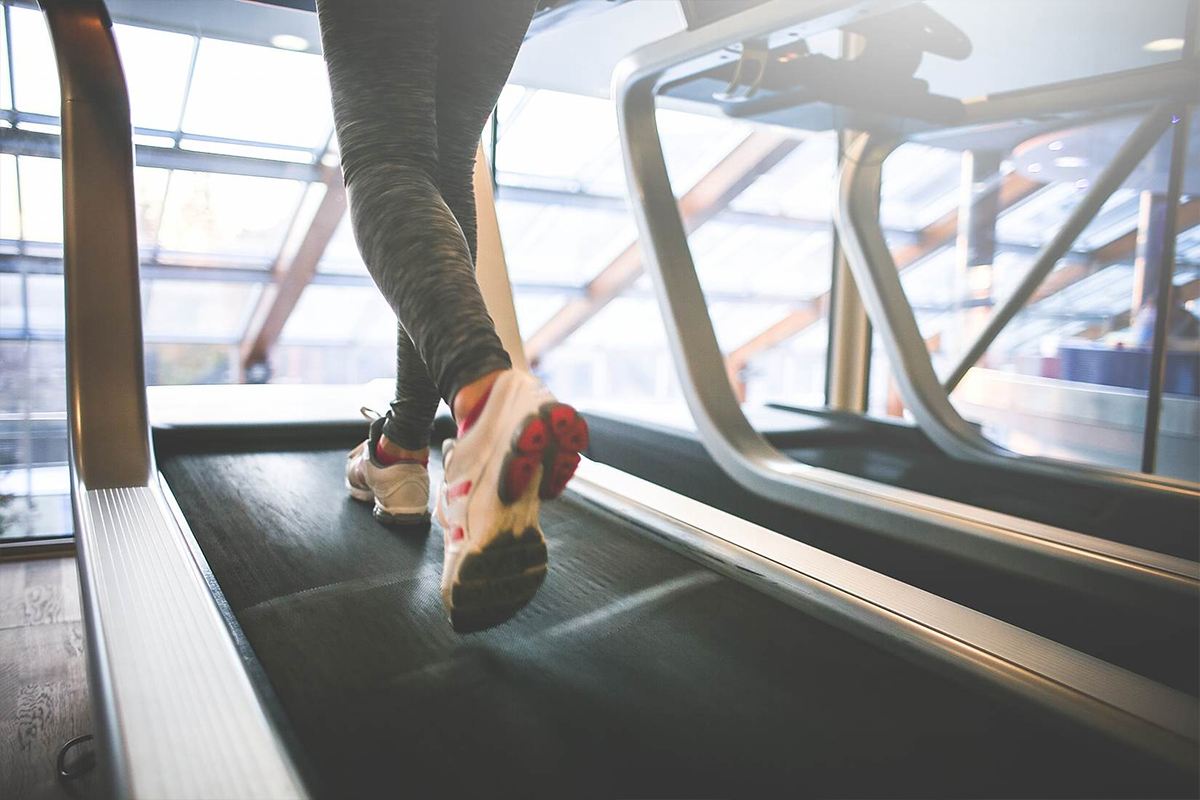 The Community Wellness Center Welcomes You
We're Open to Anyone Looking to Get Healthier.
Our Community Wellness Center is open to anyone looking to get healthier. We share a simple, yet ambitious goal: to develop and administer programs that encourage people to live healthier and lead more fulfilling lives through fitness, nutrition, and education. Combining these three factors in a single program provides the ultimate opportunity to achieve and maintain health and wellness.
Major Components of the Wellness Program:
It's never too late to begin an exercise program. The Wellness Center features personal exercises designed and monitored by a qualified personal trainer. Individualized guidance and assistance during exercise coupled with close, continual monitoring of activities ensures the safest, most beneficial use of exercise time.
Learn how to enjoy the benefits of exercise, physiology, nutrition, cardiovascular disease, risk factor reduction, strength training, and any other items pertinent to health and wellness.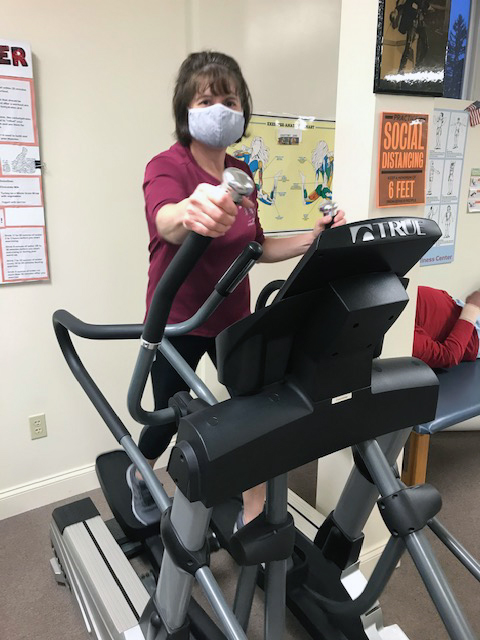 The promotion of psychological well-being is continually fostered. We encourage people to come, to try, and to succeed. You'll get support and encouragement from our entire staff.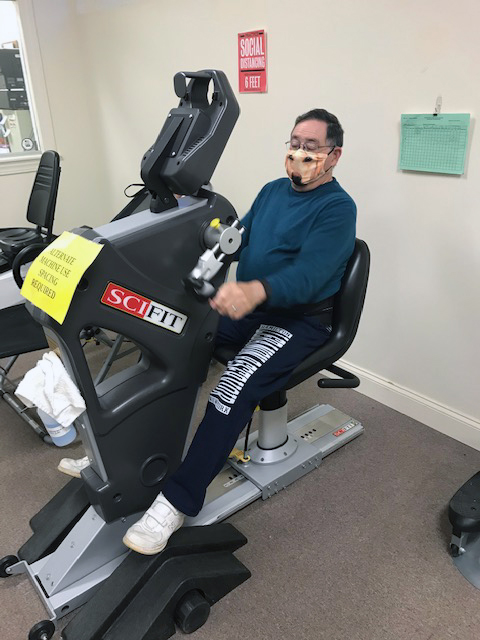 Wellness Program Features:
Unlimited use of the center for your convenience
Excellent selection of professional equipment including:
elliptical-cross trainers
Airdyne stationary bicycles
weight training equipment
Personalized instruction in how to use the equipment safely and efficiently. Individualized programs available for all who are interested (at NO extra cost).
A friendly, social environment Encouraging health and fitness for CMH employees and the community as a whole. All ages and ability levels are welcomed, accommodated and customized.
Affordable monthly fee with various membership packages available.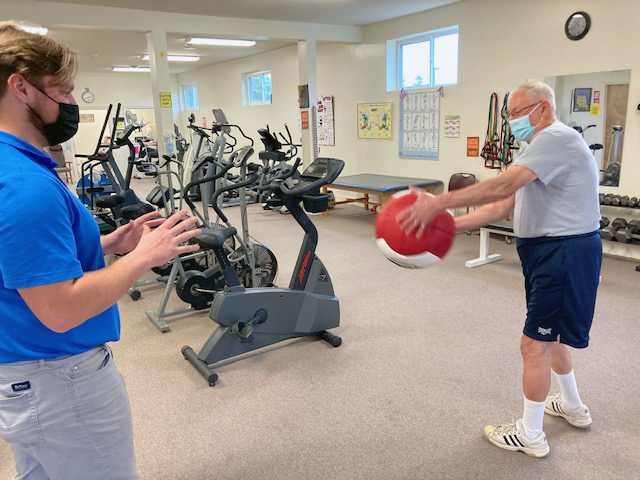 Contact The Wellness Center
Hours:
Monday – Friday: 6:00 am – 7:30 am; 8:00am – 11:45 am; 1:00-4:30 pm
*the Center is closed twice daily to allow for cleaning