Convenient, Accurate & Timely Laboratory Services in Hamilton, NY
Community Memorial Hospital Laboratory is accredited by The Joint Commission and the New York State Department of Health.
For your convenience, laboratory draws can be handled at our hospital as well as any of our family health centers or specialty offices.
Have your laboratory work done by our team of well-trained, experienced, and qualified laboratory professionals. They will be focused on your needs and concerns, as well as on the importance of accuracy.
We provide timely results for all patients and physicians, utilizing our standard lab test menu available on-site. Additionally, in partnership with LabCorp, our hospital laboratory also provides specialized lab testing and pathology services.
Most lab tests are performed on a walk-in basis during the hours of operation.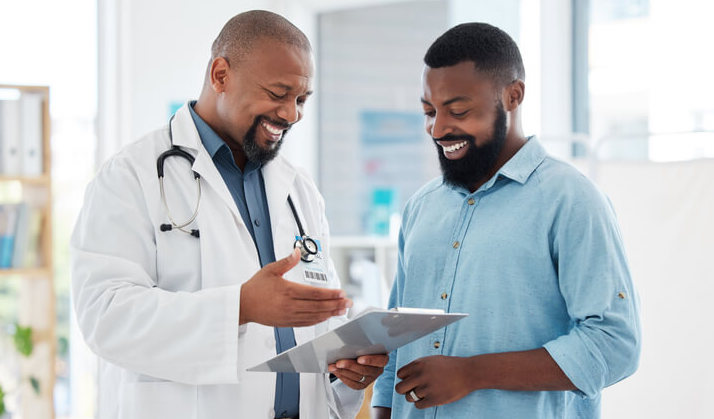 Contact Our Laboratory Department
Blood Draws Hours of Operation:
Monday – Friday: 8:00am – 6:30pm
If special draws outside of these hours are needed, please call the lab for accommodations at (315) 824-6561.
Laboratory Fax Number: (315) 824-6542.