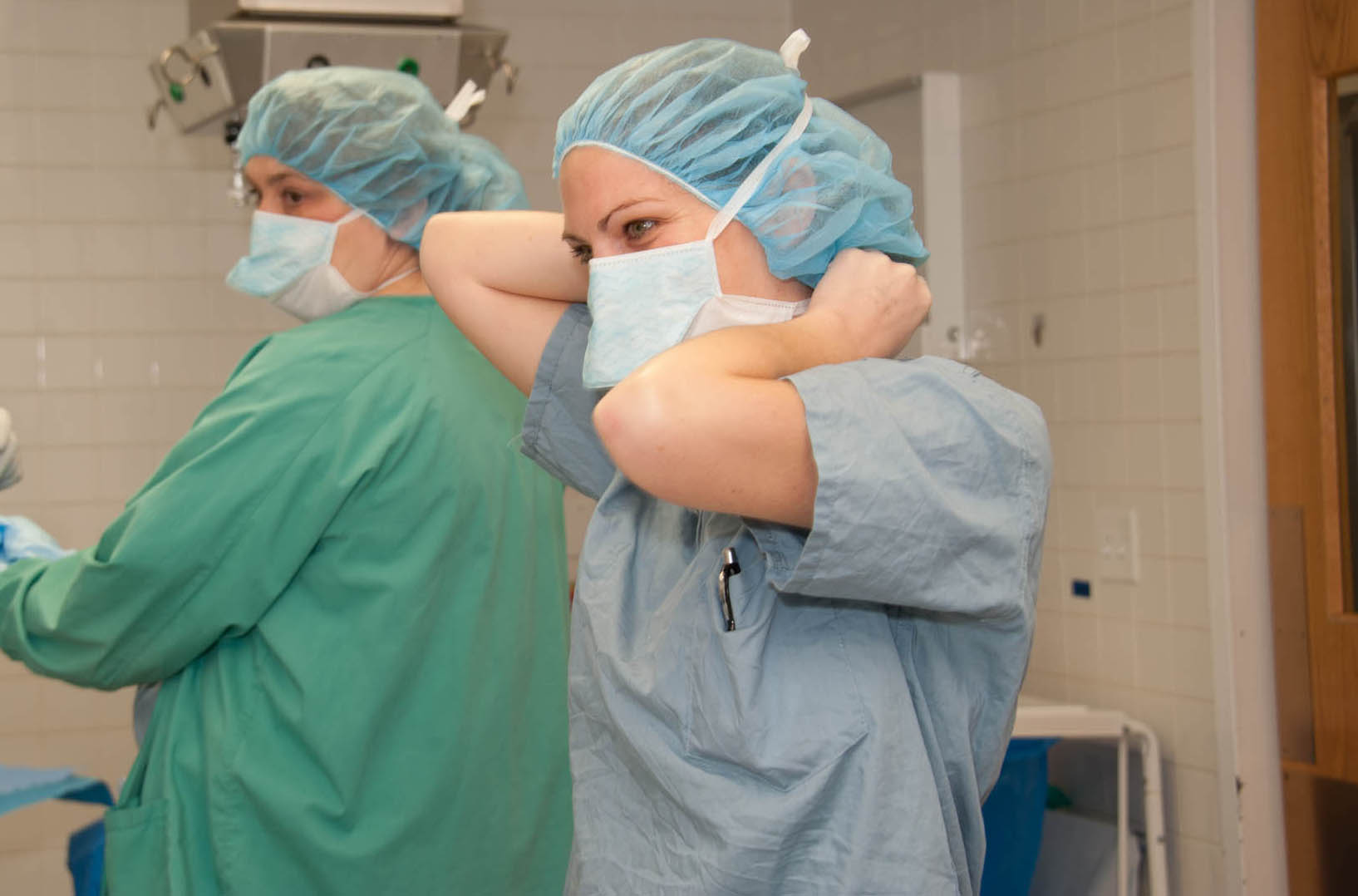 Gastroenterology Services are offered for adults 18 and older through a partnership with Syracuse Gastroenterological Associates, P.C.
The office is located in the Cazenovia Health Center.
For your convenience our expert physicians, nurses and technicians provide colonoscopy and endoscopy screenings in the hospital keeping you close to home.
Endoscopies and colonoscopies are safe and comfortable tests that can detect early health issues and even save lives. Patients should always first contact their primary care providers to determine a need for scheduling a screening procedure. At that time more information and testing preparations will be explained.
Advantages of endoscopy and colonoscopy procedures over alternative diagnostic procedures include:
The ability to more directly see lesions or growths for detection and evaluation
The ability to get biopsies in a relatively noninvasive way
The ability to perform intervention therapy during the procedure
Meet Our Gastroenterology Team
For Gastroenterology services, contact our Cazenovia Health Center: