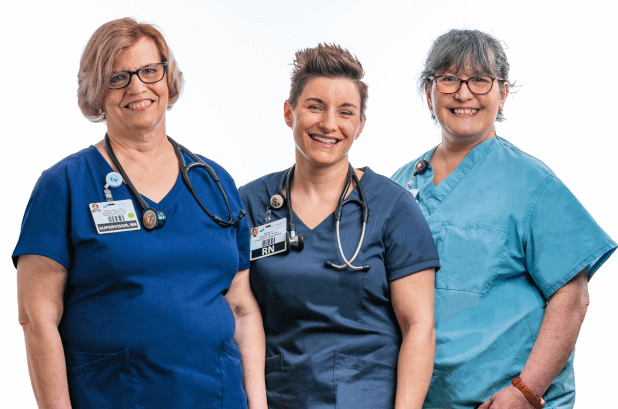 The Grateful Patient Program at Community Memorial Hospital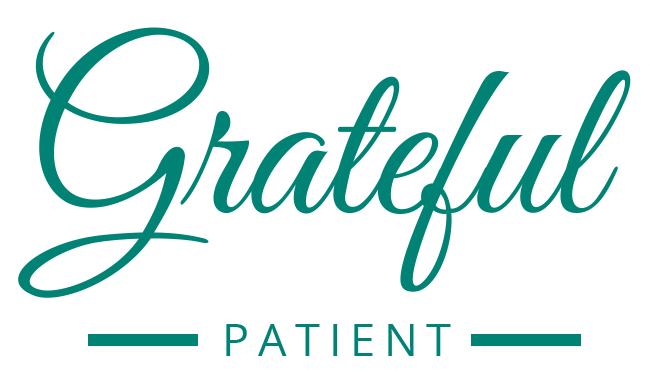 At Community Memorial Hospital, we pride ourselves on providing our patients with exceptional care. Often, our patients wonder how they can thank those who made a difference during their stay with us. We offer our Grateful Patient Program as a way for you to do just that.
If you would like to recognize a member of the Community Memorial Hospital team or the team at one our Family Health Centers, please fill out the form below.
Who can I thank through the Grateful Patient Program?
Our Grateful Patient Program is a great way to recognize the care you or your loved one received while being treated at Community Memorial Hospital. You can use it to recognize the excellent care you received from:
Your physician
Nurses
Specific departments
Any other staff
Our Grateful Patients will be acknowledged by the hospital, and those who provided your outstanding care will be recognized. Thank you so much for participating in the Grateful Patient Program.