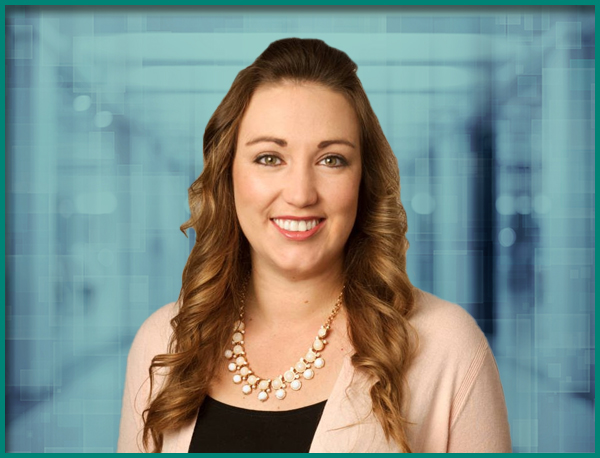 Brittany Houseman, PA-C
Physician Assistant
Location :

Hamilton Orthopaedic Spine & Sports Medicine, 85 College Street, Hamilton, NY 13346
Born in Germany, Brittany lived in Texas, Kentucky and Maryland before the age of 7, as her father was a military dentist. Once her family left the military, they settled in Hamilton, NY. She developed an interest of medicine assisting in her father's dental office starting at age 13. Her passion for medicine and helping others led to her to explore many of the opportunities within the medical field.
Brittany obtained her Bachelor of Science degree at Houghton College and she graduated Summa cum Laude and valedictorian of her graduating class. After graduating, she married her husband Jared. She spent a year teaching as an interim professor of human anatomy and physiology at her alma matter, serving as a volunteer EMT and working with patients with traumatic brain injuries in Western New York. She then pursued her Master degree at Le Moyne College. While in PA school, she developed a love of surgery and orthopedics. She had the opportunity to gain her clinical experience in Orthopedics at our practice. After graduating, Brittany spent almost two years in urgent care medicine in the Syracuse area before making the decision to return home and become a part of the Hamilton Orthopedic team.
Brittany currently lives in Hamilton, NY with her husband Jared. They enjoy spending time with family, ballroom dancing and traveling together.
Specialty: Orthopedics
Education:
2010: B.S., Biology, Houghton College, Houghton, NY
2013: M.S., Physician Assistant Studies, Le Moyne College, Syracuse, NY
2013: National Commission on Certification of Physician Assistant (NCCPA), Board Certification