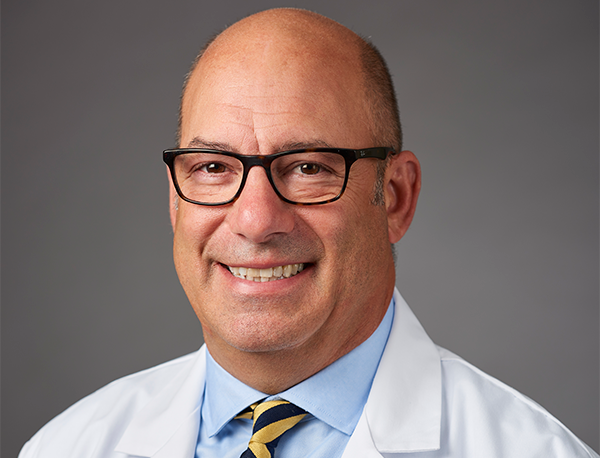 Gregory Ripich, MD
General Surgeon
Location :

Hamilton Family Health Center

Address :

164 Broad Street, Hamilton, NY 13346
Trust Dr. Gregory Ripich for High Quality Surgery with Proven Results
Community Memorial Hospital is an award-winning leader in general and specialty surgical services – inpatient, outpatient and ambulatory. On average 2,900 surgeries are performed here each year with low surgical infection rate. All four operating rooms at Community Memorial are equipped with laminar flow, a system that reduces ambient bacteria in the air, dramatically cutting the risk of infection following surgery. It provides crucial protection for total joint replacements as well as other operations.
Surgical Interests & Experience
Minimally Invasive Surgery/RoboticSurgery:
Hernia
Gallbladder
Colon/Rectal
Colectomy, Complex/Ventral Hernia, Foregut/Nissen-Hiatal Hernia, Biliary
Colonoscopy/EGD/PEG
Sentinel Node
Thyroid/Parathyroid
Skin Cancer
Varicose Veins
Robotic Proctoring:
General Surgery
Learn more about Dr. Ripich
Gregory Ripich, MD, is a general surgeon with board certification from the American Board of Surgery. Dr. Ripich attended SUNY Health-Science Center in Syracuse, NY, and completed his residency and training at St. Joseph Mercy Hospital in Ann Arbor, MI. He currently sees patients in both the Hamilton and Cazenovia Family Health Centers.
What is your philosophy of care?
My philosophy of care is to put myself in the patients' shoes.  I want to connect with them and understand them.
I wanted a career that would provide me with unlimited opportunities.  My dad was a doctor, so I knew going into Medical School would put me on a track for a meaningful career that could take me anywhere in the world.
Tell us about your team and what makes them so exceptional! What is special about the way your team interacts with patients?
I built my practice around having compassion for patients, and I think it made a difference in how my team around me works and cares for our patients.
What is the most important factor in a doctor-patient relationship, and why?
Trust.  It is important to me that patients trust me.  I take the time to get to know them and understand their lifestyle to care for them.
What are your favorite hobbies or activities when you're not working?
Growing up I was an active hunter and fisherman.  I have a one-year-old Australian Shepherd who keeps me busy and has gotten me back outside doing the things I love again.
I am happily married; together we have five children: four girls and one boy. 
"It is important to me that patients trust me. I take the time to get to know them and understand their lifestyle to care for them."
Dr. Ripich is ready to meet your healthcare needs.
If you need surgery, you can trust Dr. Ripich to provide you with the best possible care. To schedule an appointment, please call (315) 824-4600.