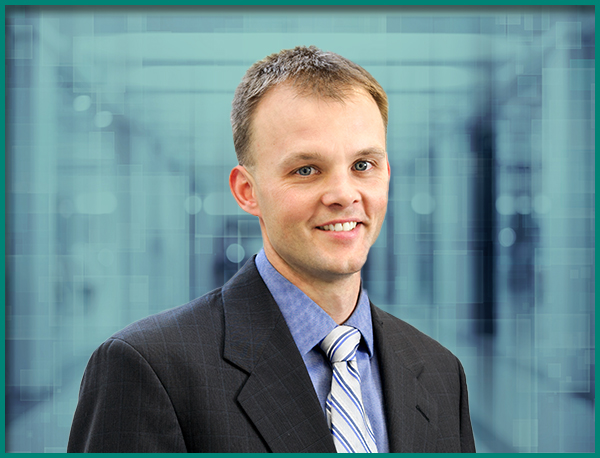 Russell LaFrance, MD
Orthopedist
Location :

Hamilton Orthopaedic Spine & Sports Medicine, 85 College Street, Hamilton, NY 13346
Dr. Russell LaFrance is a board certified orthopedic surgeon who completed his fellowship training and has a subspecialty in Sports Medicine. He has office locations in both Hamilton and New Hartford and performs surgeries predominately on the shoulder, elbow, hip, and knee. His practice has a special focus on arthroscopy of the hip, shoulder, and knee with advanced reconstruction and minimally invasive techniques. He specializes in hip preservation and techniques using advanced arthroscopic hip surgery. He also performs arthroscopic rotator cuff repairs and ACL reconstruction.
Dr. LaFrance has been the team physician for Utica College since 2013. He is also the team physician for SUNY Polytechnic Institute and Utica City FC.
Dr. LaFrance has given numerous lectures and instructed courses around the country. Currently, he has clinical research interests that focus on the outcome of hip arthroscopic surgery, the effect of platelet rich plasma in hip arthroscopy, and the outcome of rotator cuff surgery.
Dr. LaFrance is originally from the Central New York area and was a graduate of Groton High School in Groton, NY. He earned his undergraduate degree from Cornell University and attended medical school at the University of Buffalo. He completed his residency at the University of Rochester Medical Center and completed a Sports Medicine fellowship at the world renowned Kerlan-Jobe Orthopedic Clinic. As a fellow, he served as an assistant team physician for the Lakers, Dodgers, Angels, Kings, Might Ducks, LA Sparks, Fullerton College and West LA College.
Dr. LaFrance is an active member of the American Orthopedic Society for Sports Medicine, Arthroscopy, Association of North America, and American Association of Orthopedic Surgeons.
In his free time, he enjoys hiking, hunting, fishing, and camping with his family.
Specialty: Orthopedics & Sports Medicine
Education:
1998 – 2002: B.S. in Biological Sciences, Cum Laude, Cornell University
2003 – 2007: M.D., Cum Laude Graduate, Alpha Omega Alpha Honor Society, University at Buffalo School of Medicine and Biomedical Sciences
2007 – 2012: Residency at University of Rochester Medical Center Department of Orthopaedics and Rehabilitation
2012 – 2013: Fellowship in Sports Medicine with Kerlan-Jobe Orthopaedic Clinic. Received Carl M. Harris Award for Outstanding Patient Care and Education
2013: Fellowship in Sports Medicine with Hamilton Orthopaedics, Spine and Sports Medicine