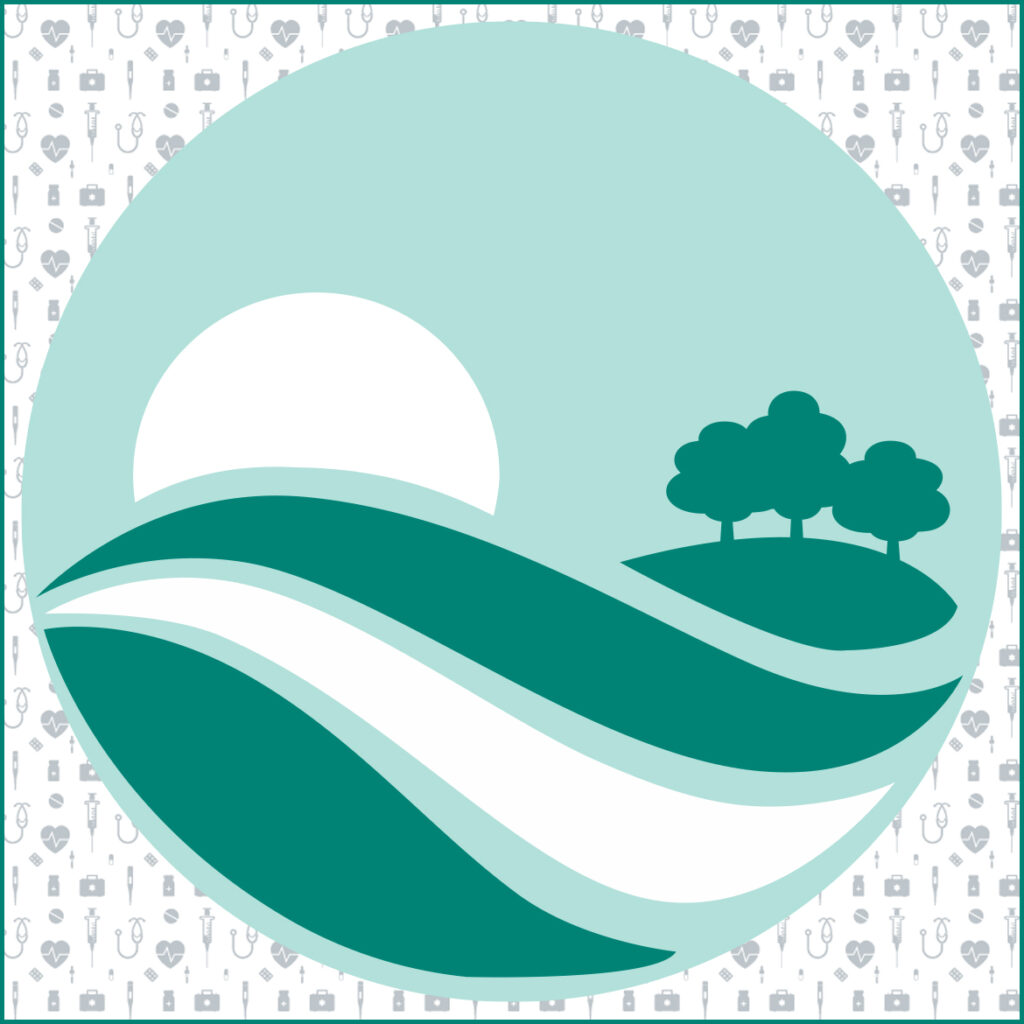 CMH Visiting Hours Extended
EFFECTIVE FRIDAY, JULY 9, 2021
Visiting hours will be strictly enforced. Exceptions may be allowed on a case by case basis with leadership approval.
Visiting hours will only be as follows for Med/Surg and SCU:
Monday through Friday: 1pm – 7pm
Saturday & Sunday: 10am – 4pm
Each patient will only be allowed

two registered visitors at one time.

1 visitor only to Amb/Surg.

Ambulatory visitors will be screen in Ambulatory.
There is no restriction on the number of visitors per day.
Visitors must maintain social distancing of six feet, even in patients rooms.
Children under the age of 12 will not be allowed to visit.
Visitors are not permitted to visit and patient who is in isolation, unless exceptional circumstances and prior approval have been obtained.
Visitors are to remain in the patient room at all times unless directed by staff to leave due to a treatment.