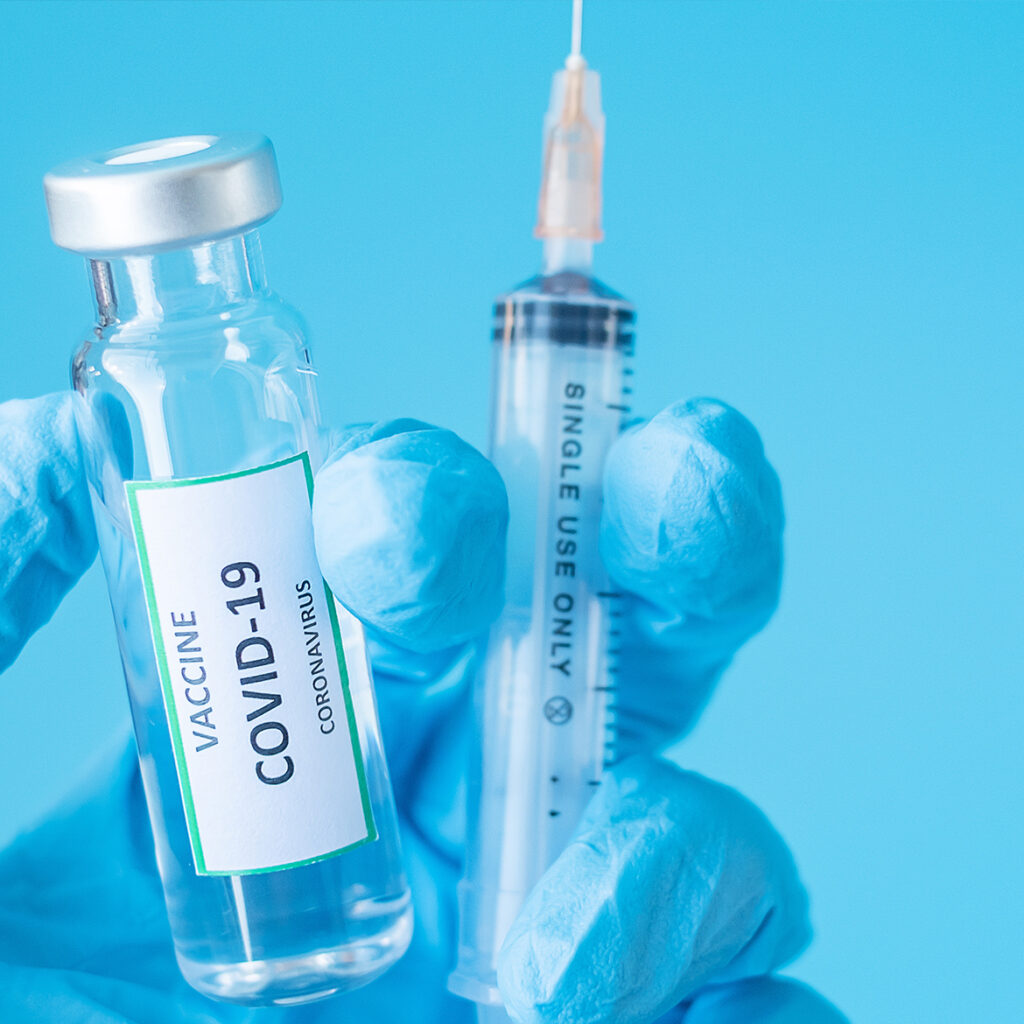 CMH is hosting another COVID Vaccine POD:
March 17th, 2021 (TOMORROW!)
1:00pm – 4:00pm
Masonic Lodge on Wes Road in Hamilton
**Please note:
CMH does not have any control over what vaccine will be received and the quantity received. We are unable to to take requests on patient vaccine preference.
This is the MODERNA Vaccine – a 2 dose vaccine. Recipients will be given their appointment time to return for their 2nd dose in a month.
ELIGIBILITY has been expanded to now include: public-facing government and public employees, not-for-profit workers who provide public-facing services to New Yorkers in need, and essential in-person public-facing building service workers and providers of essential building services. This is in ADDITION to the previously eligible groups. See eligibility info here.
TO MAKE AN APPOINTMENT:
**Use Google Chrome/Mozilla Firefox on a laptop, desktop or iPad for best results. Phones seem to have an issue completing registration.**
https://apps2.health.ny.gov/doh2/applinks/cdmspr/2/counties?DateID=BD9803C87BDE0F5EE0530A6C7C16805F