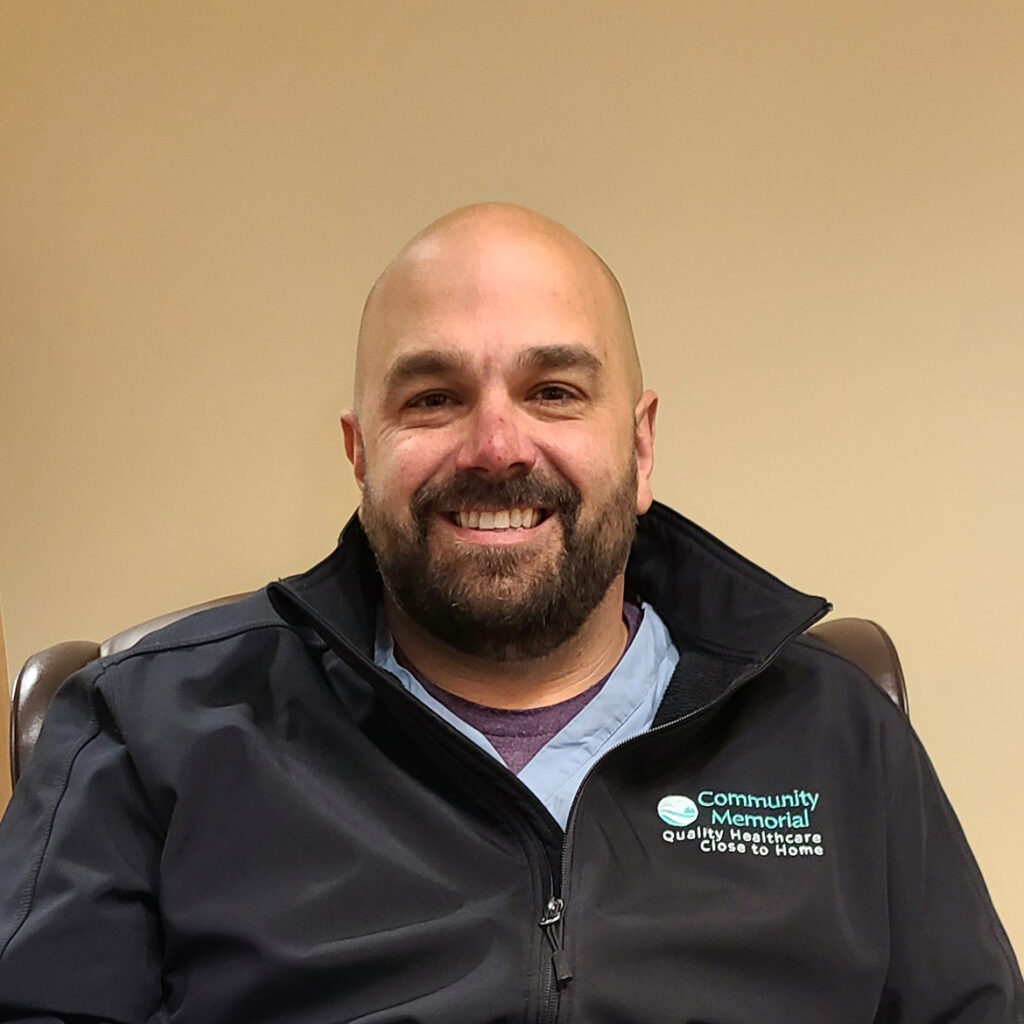 Warren Perry, Director of Surgical Services, Achieves Success in the Operating room
Warren Perry, BSN, RN, RNFA, CNOR, Director of Surgical Services, recently achieved success in the operating rooms for CMH after delays were experienced, due to holes in wrapped instrument trays for patient surgery.
Working with a vendor, Perry streamlined the sterilization process of Operating Room instruments, shifting the organization to a new process that sterilizes with steam in a sealed container. Reducing delays in surgery has improved patient safety as well as operational efficiency.
Mr. Perry explained, "For all of us in healthcare, the primary concern is the patient's well-being. It's our responsibility to eliminate as many variables and prevent as many infections as possible. And, this new process for CMH improves the patient care and experience, adding to our 5-star care in Hamilton."
Thank you, Warren, for your continued commitment to improving patient care along with efficiencies at Community Memorial!